A/N: Depictions are limited by my artistic ability and may not accurately represent the character as they are described. Also, do not let my drawings impede you from visualizing my characters how you prefer!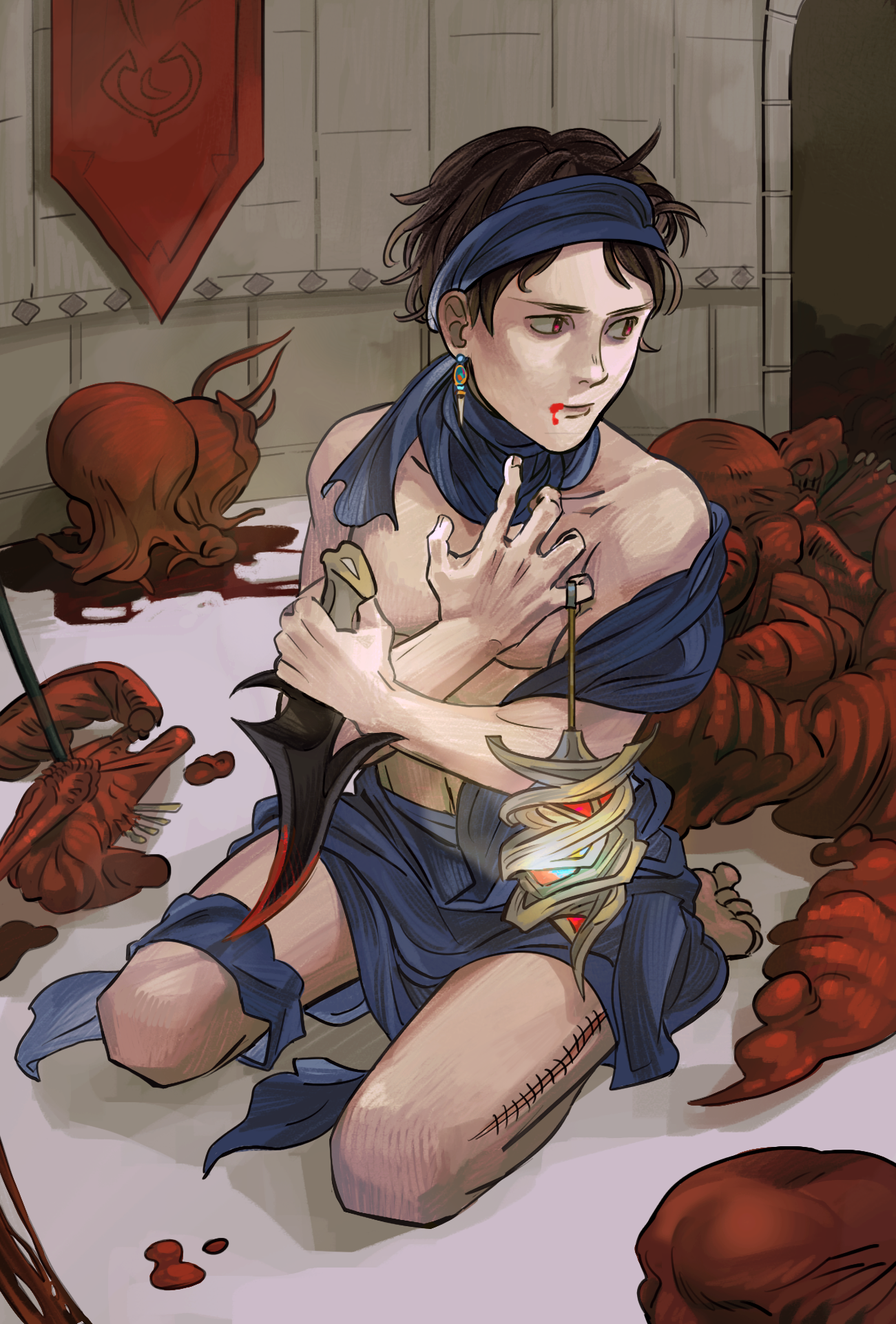 A younger Walker in a
Bahut
worship hall.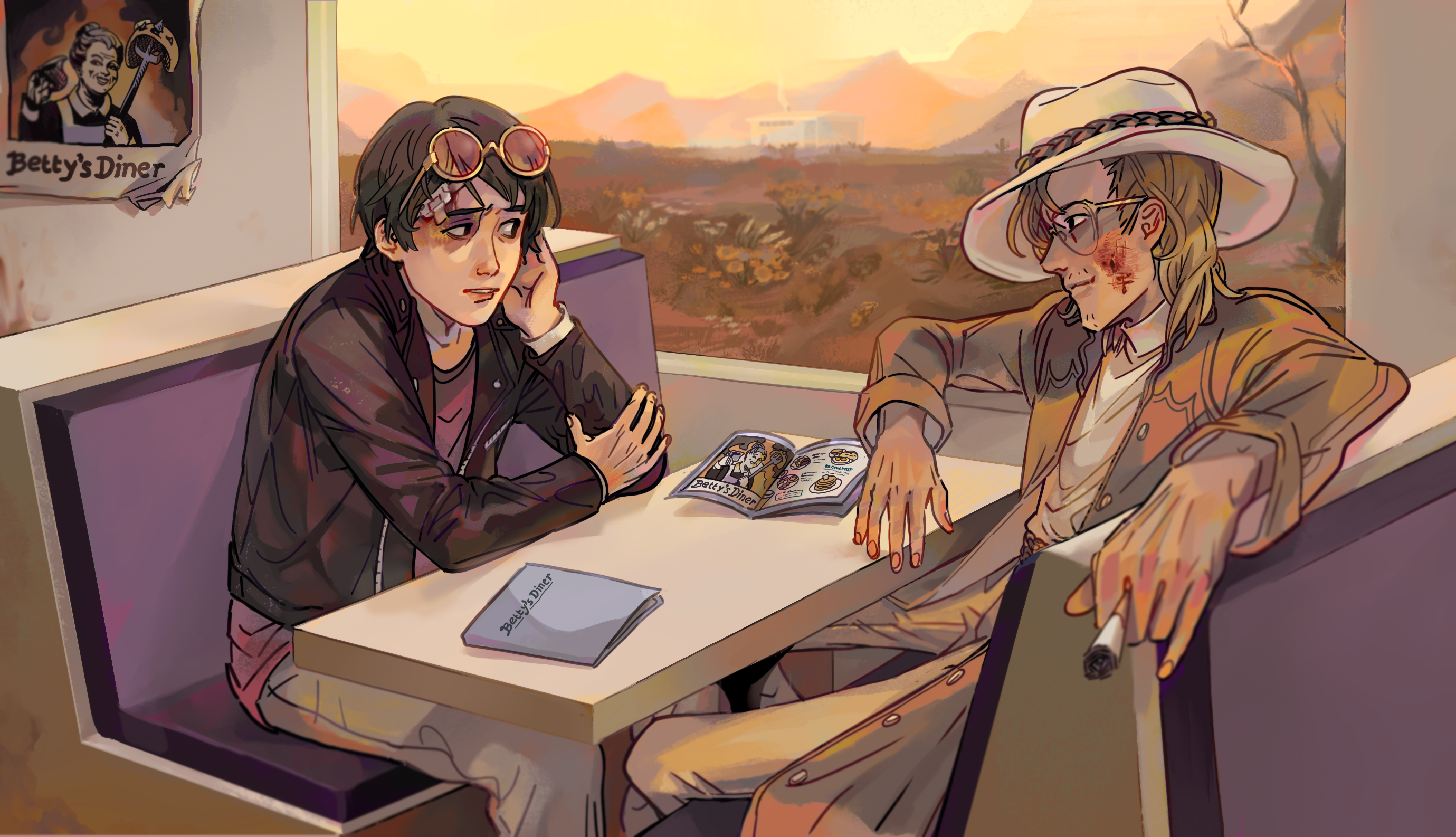 Walker and
Coyote
at
Betty's Diner
.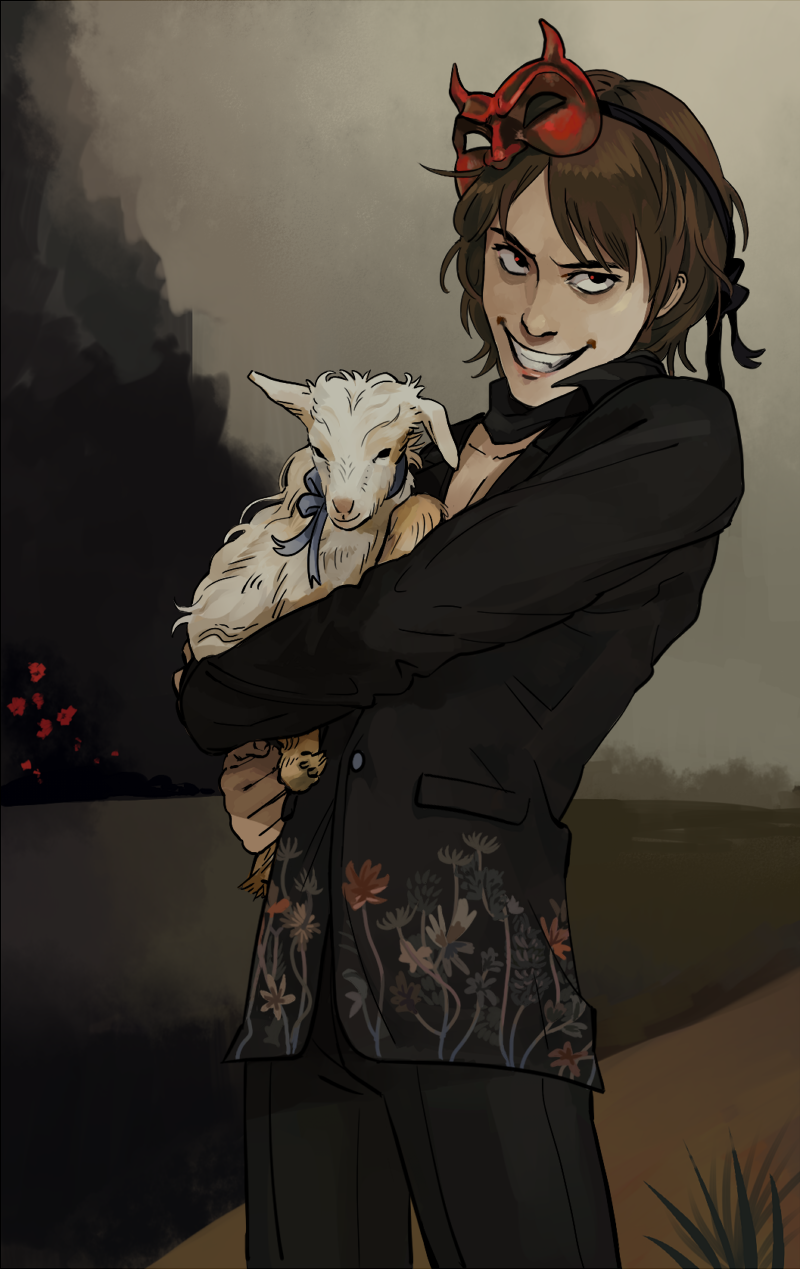 The full crop of Walker's portrait.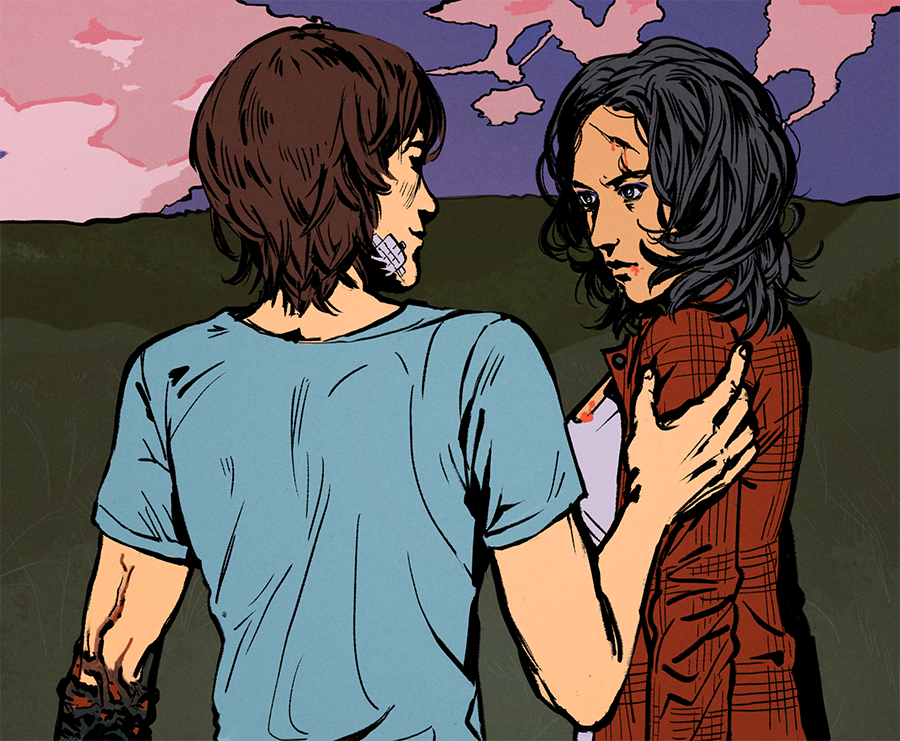 Walker and
Julie Anne
.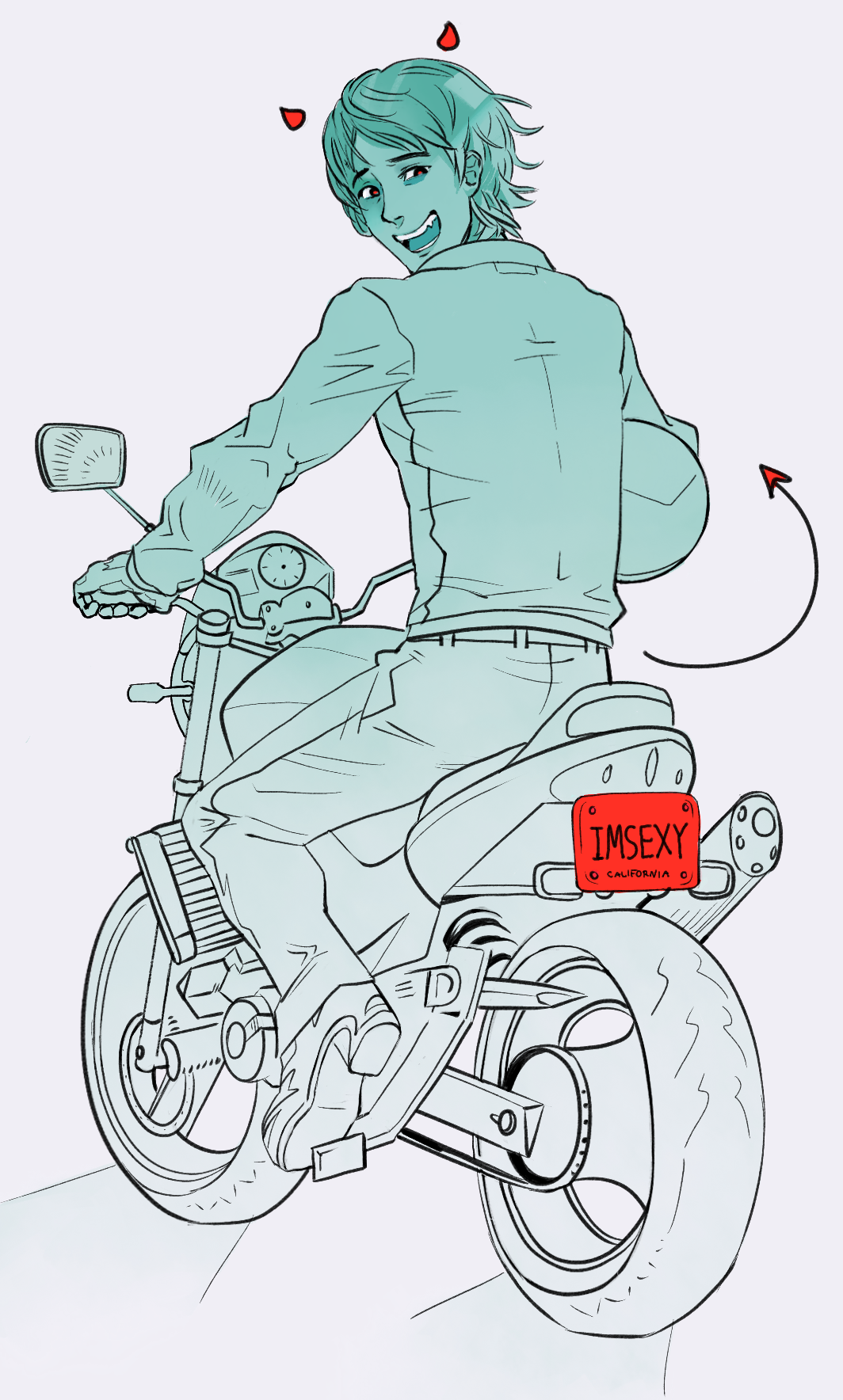 Walker loves his motorcycle.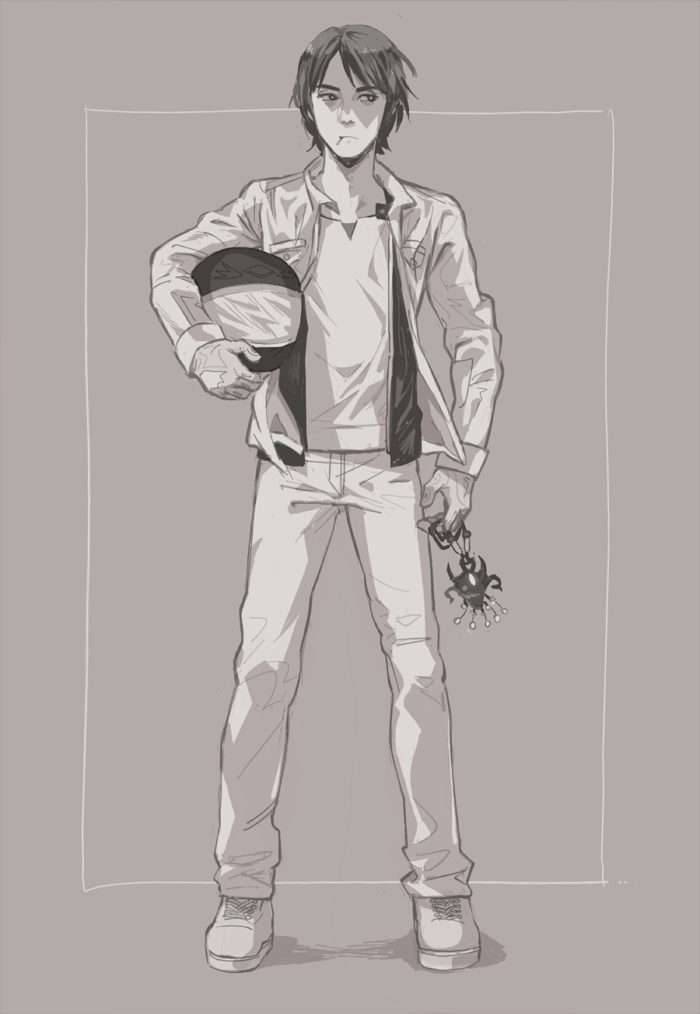 The first drawing of Walker, holding an obsolete plot item.

"Take this L"